Meesho's low commission rates and lowest shipping charges have helped me increase my earnings and also provide better prices to my customers.
Saurabh Anand
Bazinga Media, Bengaluru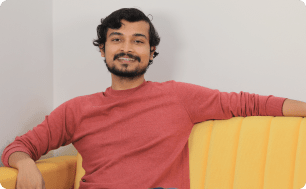 Meesho has helped me in increasing the reach of my brand to more customers. Today, I receive orders for my products from all over India
Dr. Manjira Roy
Samvita, Bengaluru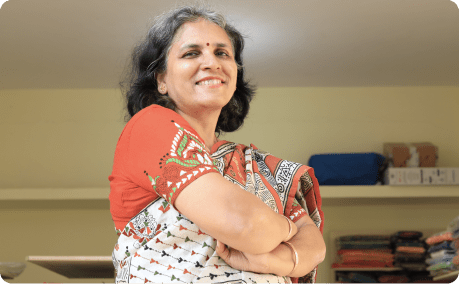 Meesho's support team constantly helps me with suggestions for what to sell and at what price to sell. I don't get that anywhere else.
Rahul Goel
Trendyfrog, New Delhi