Advertise Your Products
Promote your products and catalogs by creating sponsored advertisements or
Meesho Ads
. This will help you to reach the right customers and increase sales. Your catalogs will list on top slots on discovery pages across Meesho. It looks like a regular catalog listing with an "ad" tag. Currently, not available for sellers who don't have a Regular GSTIN.
Boost Visibility
Advertising on Meesho boosts the rank of your catalogs. It means higher visibility, leads to more clicks and increases orders.
Increase Your Sales
By being present at the right place at the right time, your catalogs get more orders. Reaching the right customers helps you increase your sales.
Attract More Customers
Interested customers can view and shop your product catalogs from the top slots.
Track & Manage Ads
Make better decisions with performance metrics like Return on Investment and Budget Utilized.
Pay only for Click
No cost to pay unless a customer clicks on your advertisement.
Control Costs
You create the campaigns, you decide when to run or pause them through the performance data.
Start Your Ad Campaign in 3 Simple Steps
Choose Catalog
Select the product catalog or catalogs you want to advertise
Select Budget
Allocate an advertising budget for your campaign
Select Duration
Choose how long you want to run the advertisement campaign
Increase Sales Through Product Recommendation
With Meesho Supplier Panel, you get access to the Product Recommendation tool that is very easy to use and helps in expanding your business as well.
Recommendations are made in a few ways:
Trending searches

Products people are looking for but cant find anything they like

Top selling

Selling well on Meesho

Other categories

Suggestions based on categories similar to what you are selling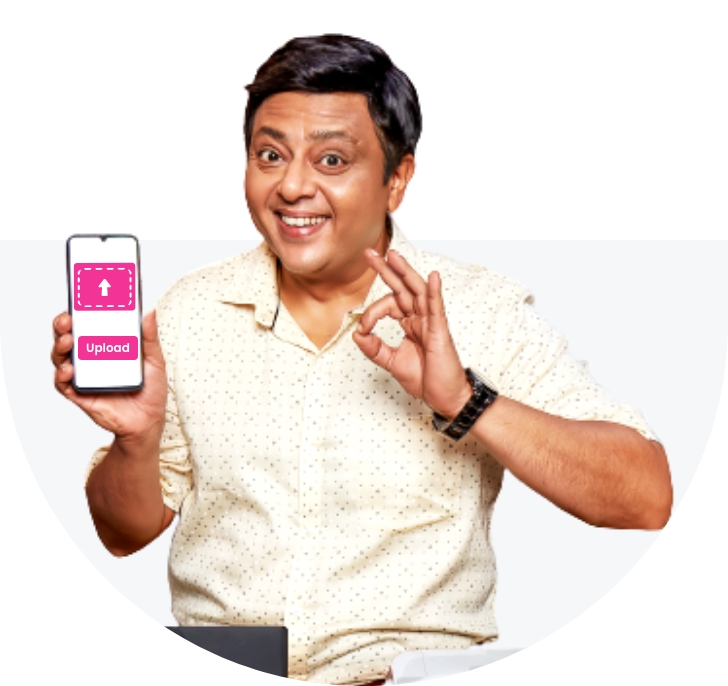 Increase sales through product recommendations in 3 simple steps
Explore recommendations
by Meesho
We curate product recommendations for you based on customer feedback and data
Accept
Recommendations &  Source
Accept the recommendations provided by Meesho and source the products that customers want
Upload
Recommendations
Add & upload the product recommended to your catalog and boost your sales
Attract More Customers Through Price Recommendation
You always wanted to be a forerunner of your store and keep your prices competitive but you had no tool to have the most profitable prices when selling online. Now, with Meesho's Price Recommendation tool you can easily set up your prices across Meesho and always stay ahead of competitors.
Reduce Returns Through Quality Dashboard
When your catalogs become live on Meesho, they will be visible to the crores of customers who shop on Meesho. Every time a customer uses the Meesho platform and provides feedback, it will immediately reflect on your Quality dashboard. This will help you understand how customers are responding to your products and thereby optimise your inventory in the future.
Next Day Dispatch Program
To increase visibility and improve customer satisfaction, suppliers can sign up for the Next Day Dispatch program. The NDD program requires those registered to dispatch their orders the next day. Sellers receive a special badge that tells customers they can receive their items in one day after ordering. As a result, customers are more likely to order from you.
Benefits of Registering for NDD Program:
Higher visibility

Lesser order cancellation

Catalogs appear at the top of the homepage

Lesser chances of RTO

Get your own PE Account Manager
Steps to Register for Meesho NDD Program:
Login to your "Supplier Panel"
Select "Orders & Delivery"
Choose "I want to add my catalogs under Next Day Dispatch Program/I want to put my complete account under Next Day Dispatch (NDD) program"